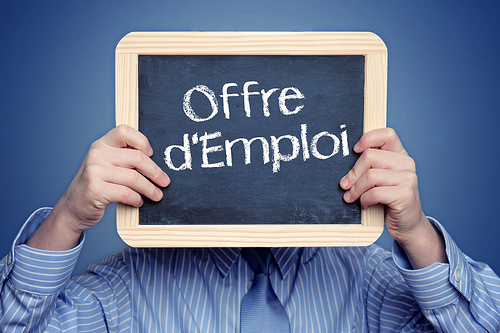 Our organization:
Projects Abroad is the leading volunteer organization recruiting young people from the UK, Europe, USA, Canada, Australia, and Japan to do worthwhile voluntary work overseas.
Annually we send over 10,000 enthusiastic volunteers to 28 developing countries to teach conversational English and to gain work experience in the fields of medicine, care, human rights, microfinance, construction etc.
The role we are currently recruiting: Microfinance Office Coordinator
Location: Saint-Louis
Responsabilities and duties from the role
- Conduct project specific induction, covering theory and practical information about the Micro-finance project
- Conduct meetings with volunteers to ensure they receive all necessary training and support during their placement
- Help plan classes, beneficiaries' identification and training, and micro-business set up
- Deal with minor problems and complaints as they arrive. Resolve any serious matters with the Country Director
- Ensure volunteers have full involvement and understanding of our objectives
- Monitor schedules and guide volunteers in their daily work
- Look for and select potential beneficiaries through a set procedure well explained to volunteers
You should be:
- Master's Degree in Economics, Finance, Banking, Project Management, Business Administration or any other related field.
- Proven ability to formulate and implement operational plans. Experience in project development and management
- Proficiency in the use of Microsoft Office and Internet
- Excellent oral and written communication skills in French and Wolof language (Being able to also speak and write good English is preferred)
- Strong interpersonal skills
- Ability to work under pressure
- Meet short deadlines and multi-task
- Team building
- Flexibility is the key for this role and you will need to be prepared to assist with any additional roles and responsibilities when requested by the Country Director.
- Proven ability to formulate and implement operational plans, analytical and problem solving
- Experience working with culturally diverse population and strong interpersonal skills
- Proven ability to plan and execute programmes for a culturally diverse group as well as community interventions
- Experience in project development and management
Contract:
You will be a Service Provider, subject to a three-month probationary period.
Salary:
You will be paid a competitive salary as well as agreed day-to-day work-related expenses; the exact salary depends upon your experience and will be discussed with you during the interview.
No calls, please. Unsuccessful applicants will not be contacted.
The start date will be:
September 2015
To apply for this position please click on this link or copy and paste it on your web browser: http://bit.ly/1i0kNkK